Ok bear with me this is going to be a huge post, because i have tons of free stuff and important information for you guys.
First things first, I hope everyone has a great wonderful Thanksgiving, full of things that you are Thankful for. And that everyones turkeys turns out perfect, no one spills an entire container of salt in the mashed potatoes the first time you cook for your new in-laws, and all that good stuff. ( yes, ive done it. )
Second, you have to come by Brownie Scraps tomorrow. you HAVE to. Why? Cause we have tons of games, no long lines, no item snatchers ( crazy black friday people! ) and SALES! our ENTIRE store will be 25 % off. Plus we have scrap bingo, speed scraps ( i am hosting one at 2pm EST. ) Scrap Ramona's leftovers, and a scavenger hunt. The winner of the scavenger hunt gets $15 s to spend in the store! Plus there are prizes for participating in everything.
For doing my speed scrap, you can get my new CU/PU
Christmas Glitters
set for FREE.
Also, Tomorrow Night or Saturday morning all the Designer Challenge kits should go into the store. This weeks theme was childhood! So that will be like another 20 kits for you to pick up for free!!!!! Mine is the horse kit previewed in my last post. It will be free all week! ( ill add a link to it once it goes into the store )
Second, I have a Brand new kit to unveil for you! and i am giving it to you for free for tomorrow only!!! I worked really hard on this kit, and I hope you like it. I also have a free quick page for you from it. So please, come pick up some free goodies, then come scrap with them with us tomorrow at Brownie Scraps!
Moonlit Dreams
Here is your
Quick Page
Here is your
Bingo Card
Last but not least, Don't forget that starting on December first, the Brownie Scraps designers will have a download of 3 or 4 pieces of a HUGE HUGE HUGE mega kit every day for you for 25 days! We are calling it the 25 days of Christmas, its our biggest Collaboration ever and FREE as our gift to you! I will have the links for you here every day, as well as they will be on some of our other designer blogs and in our forums.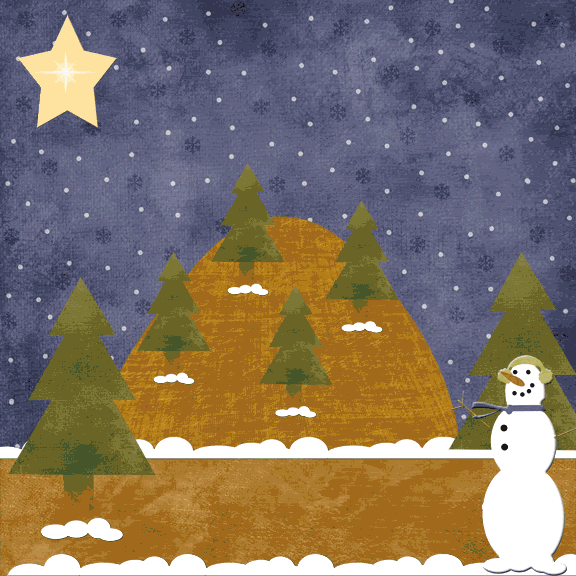 Phew! I think I covered everything! Oh and don't forget that the contest to put layouts in my gallery of things you have made with my products runs till the end of the month, and dont forget to come back here Dec 1st to help vote for a winner! Good luck, and Happy Thanksgiving, and happy Scrap Friday to all!