September's Pre- Release party is here!
4 Brand new products bundled
up into 35% savings for you if you get them as a bundle now instead of waiting for their official release dates!!
I also have to take a moment to say that the Dream Team rocks!! they have done sooo many amazing layouts to show you these kits, im just blown away.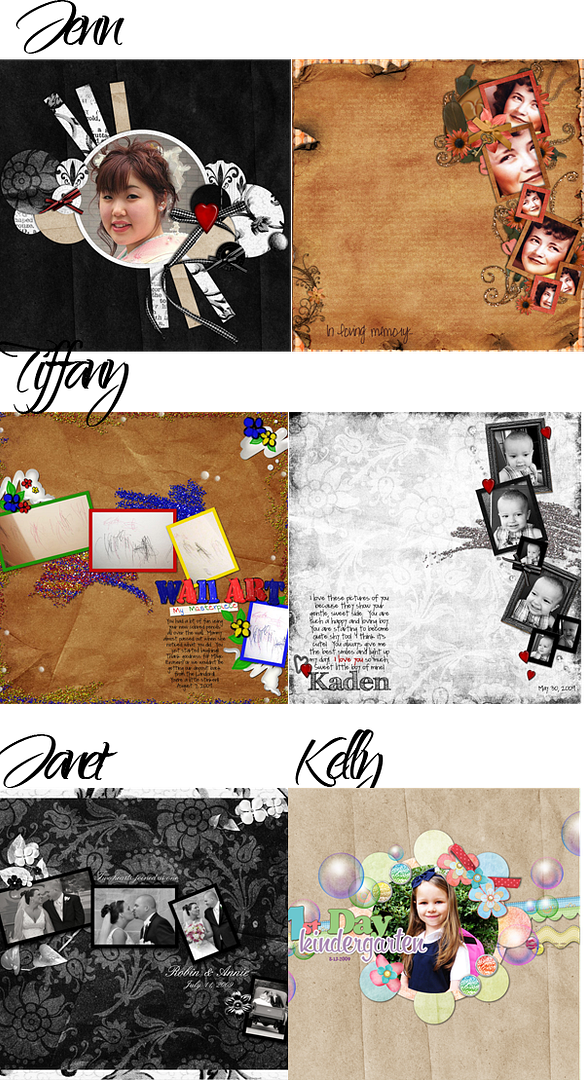 Plus if you purchase the bundle it will qualify you for the September Brownie Scraps Collab FREE!

I've also got a free QP for you from Sweetly Sassy made from the layout below and if you subscribe to my newsletter then you got this fun little cluster frame free as a newsletter subscriber exclusive ( if you sign up in the next 48 hours i just might be convinced to send it out to those new subscribers that missed it, so go sign up, the link is on the right hand side of this page )