Sara's Wish is my newest set and was made for a Dream Team members upcoming wedding. It is perfect for wedding photos but also formal, romantic or girly pictures!






the team has been so busy with making wonderful layouts with this kit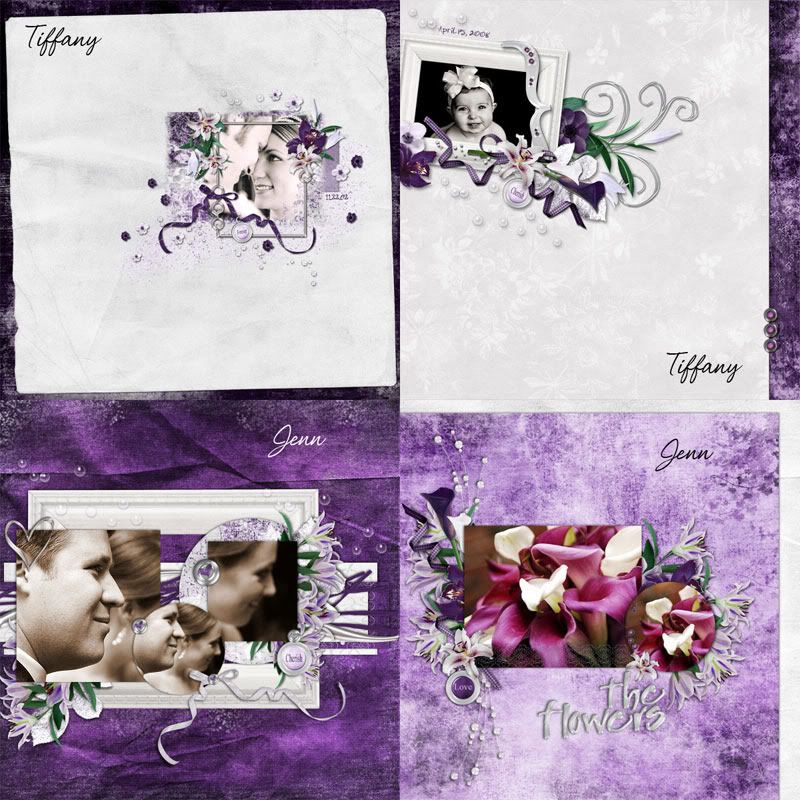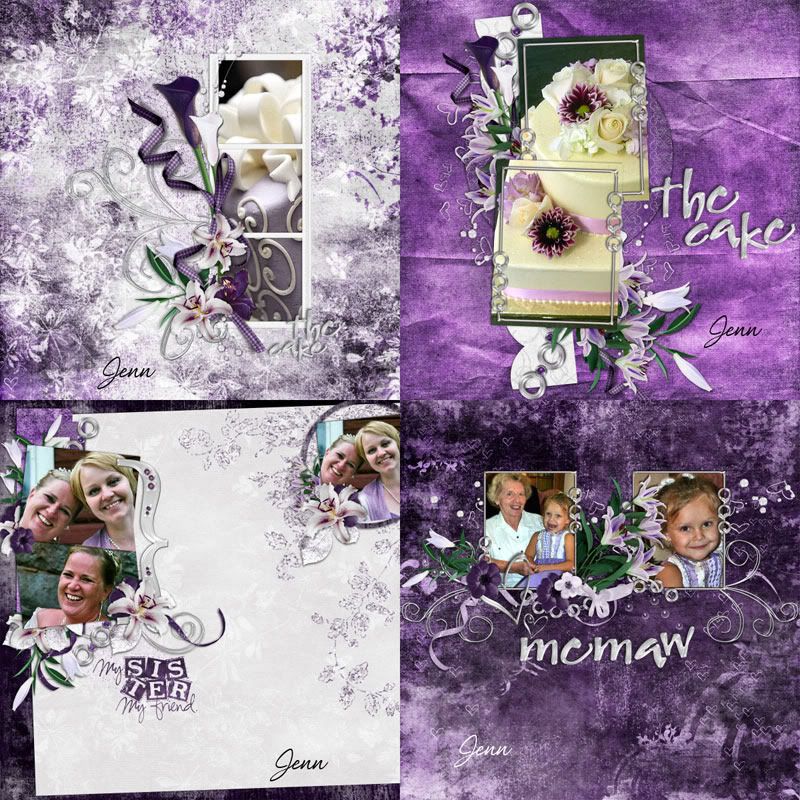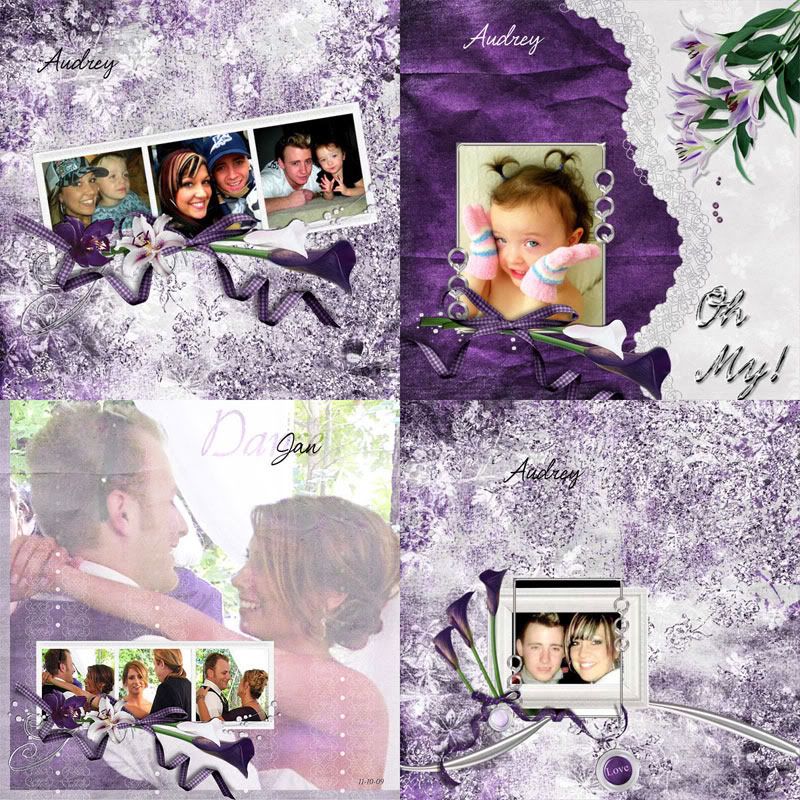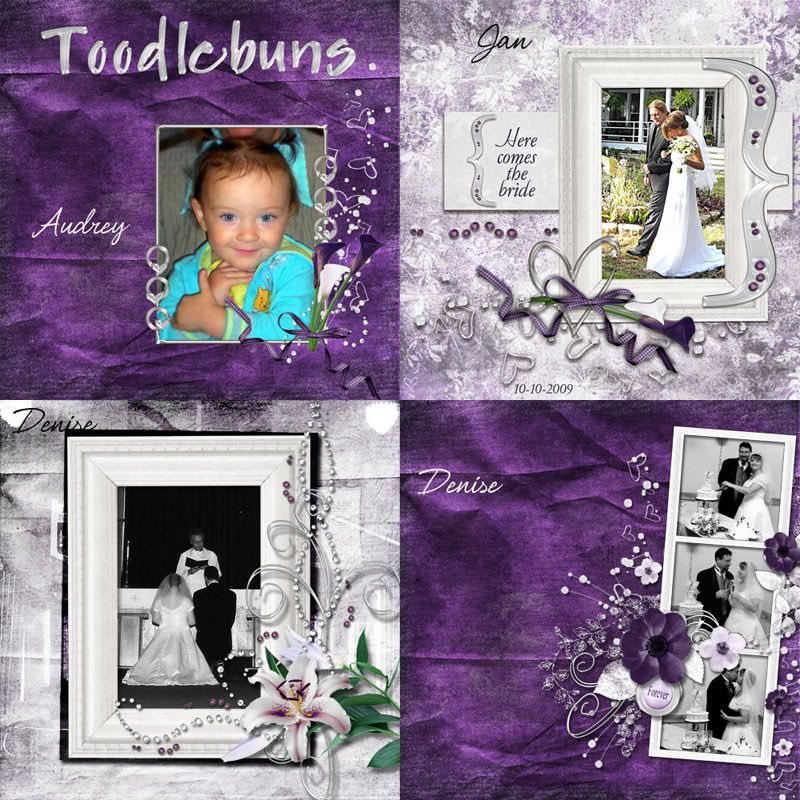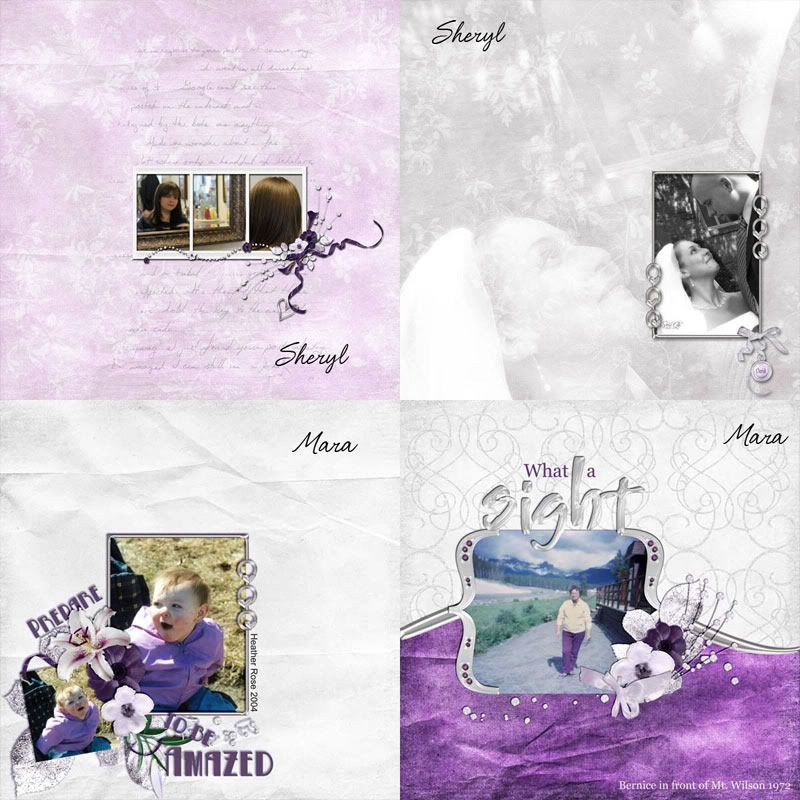 On a personal note - when your cat wakes you up early, and you notice that there is a gorgeous sunrise outside, so atleast a benefit to being up early and stumble outside to take pictures of it.... make sure there is a memory card in your camera....